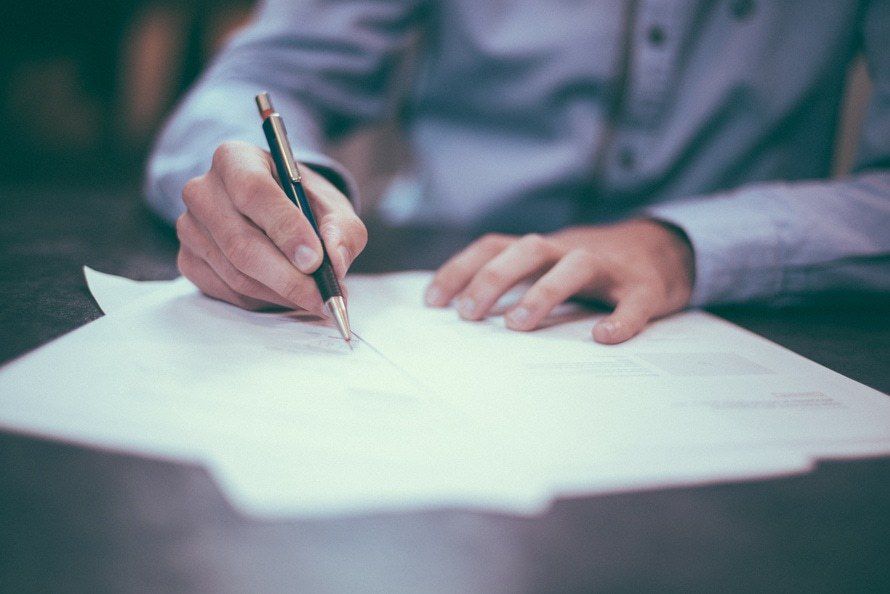 Those who are interested in combining their love of the legal system with the always-challenging realm of family matters may find their ideal career is a family law paralegal. These unique professionals work directly with law firms or government agencies that deal with the legalities of domestic relationships. This can include dealing with topics, such as children, parents, marriage and domestic partnerships. In general, family law covers common legal topics, such as same sex domestic partnership/marriage, prenuptial agreements, adoption, child custody, domestic violence, child welfare and divorce. Because this career features an average salary of $45,000 per year, it's one of the most in-demand career options for both new and experienced paralegals.
Choosing a Paralegal School
Before you embark on your journey as a paralegal, you must first choose a paralegal school. There are many resources which can help you navigate the schools and their unique programs. Be sure to check their accreditation status, as well as the weight the particular program of interest holds in your state. From there you will want to choose a specialty for your paralegal certification.
Family Law Paralegal Job Duties
While there are literally hundreds of various tasks a family law paralegal may be required to perform, there are several universal job duties common across this industry. These include:
Scheduling
Family law attorneys are generally busy professionals. Therefore, one of the most important roles of a family law paralegal is to assist in scheduling both client appointments and legal hearings. In order to succeed in this job function, you must be able to fully understand the requirements of your employer and actively work to schedule his or her appointments in a succinct manner. Proactively managing the appointment and hearing calendar for your employer will help keep the office running in a smooth manner.
Client Corresponding
The majority of time spent working as a family law paralegal is dedicated to communicating with the lawyer's clients. Correspondences are typically performed by email, phone, as well as in person. The majority of clients youíll deal with are going through a difficult time for example, dealing with a divorce or a domestic violence case. Therefore, itís imperative that you are capable of demonstrating compassion and professionalism throughout your communications.
Preparing Pleadings
When you're dealing with cases such as adoptions, divorces, and other legally-heavy issues, you will be responsible for preparing a set of documents known as a pleadings. These are generally forms that require a set amount of information regarding the case. Therefore, you must be well-versed in researching a client's situation by reviewing notes and understanding the general laws when it comes to a specific case.
Clerical Responsibilities
While this may not be the most exciting job function, a family law paralegal is primarily responsible for a variety of clerical duties. These may include organizing and maintaining files, physically filing documentation with a court system, as well as reviewing and drafting official correspondences between attorneys, clients, and the legal system.