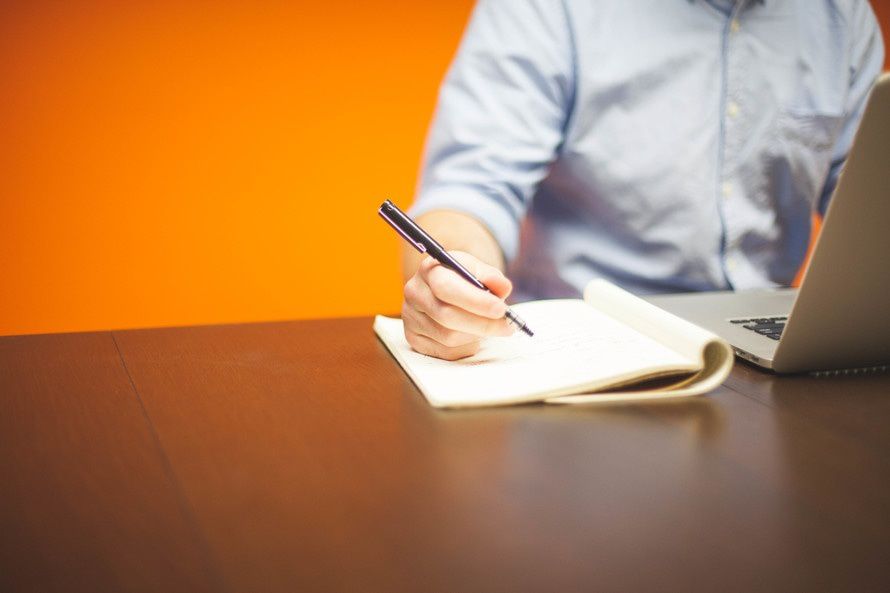 If you're interested in working as a paralegal, but want to branch outside of a standard lawyer's office, then you may want to consider specializing in a particular field. While there are many options available to you, perhaps one of the most in-demand choices for new paralegals is within corporate law. A corporate law paralegal works within a legal department of a corporation and is heavily involved in the daily tasks of this department. The majority of corporate law paralegals involve carrying out specific tasks, such as updating files within the company, preparing contracts, and reviewing the accuracy of various documents. While this branch of the paralegal industry may not be for everyone, if you wish to combine your love of business and law into a profitable career, then this may be your ideal option.
Corporate Law Paralegal Job Duties
Paralegal Certification Scoop explains that the exact job duties you'll face as a corporate law paralegal can vary, but the primary functions of this job involve assisting lawyers with corporate litigation and other business-specific legal needs. You may be expected to attend meetings within the company, prepare resolutions, log meeting minutes, as well as other similar job functions.
Depending of the type of corporation you work for, you may also be expected to work on a variety of documents either writing, researching or filing. These documents may pertain to securities, trademarks, finance, bankruptcy, and other similar issues.
In order to truly succeed as a paralegal, you should be able to display a greater-than-average understanding regarding the corporate world and business procedures. Like many other paralegal professions, a high degree of communication is absolutely necessary. You must also be highly detailed oriented and be able to complete a vast amount of paperwork with extreme accuracy.
The ideal corporate law paralegal is one that can work well under tight deadlines. You should also be comfortable working within a corporate environment and dealing with a large team. Other essential skills include: computer skills, research skills, working knowledge of office software programs and procedures as well as an ability to accurately handle a variety of clerical/administrative requirements.
Perhaps one of the more exciting possibilities within this career choice is the upward mobility. As an entry-level corporate law paralegal, you can be promoted to a senior-level paralegal. If you choose to do this, you'll be given a host of additional responsibilities, which include:
leading/managing younger paralegals
working with international corporations
as well as being the go-to individual to ensure all procedures and proceedings are legally accurate and within the realm of corporate law.
For more on the job duties of a certified paralegal, click here.